Fairfield Support the North Lakes Foodbank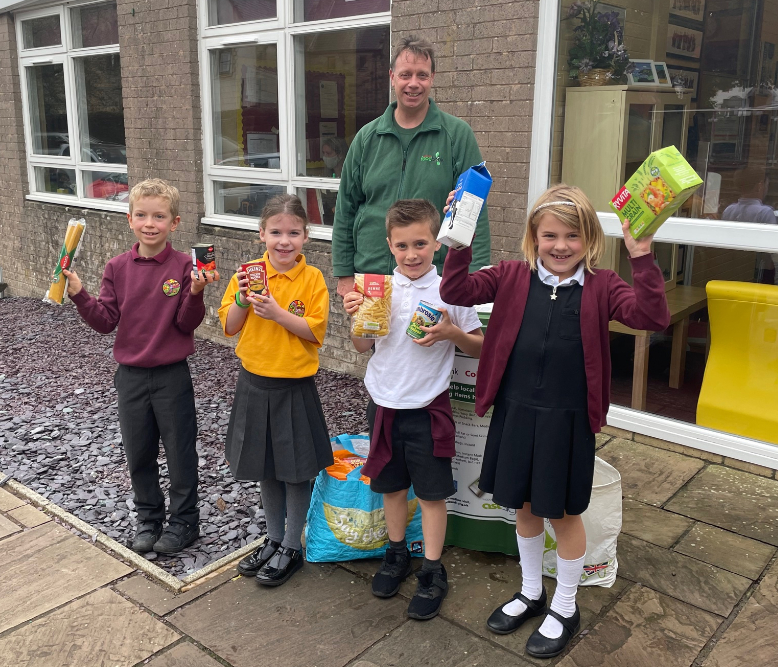 15 October 2021
In line with our values-based assembly programme, we have been focusing on Charities and acts of kindness over the last few weeks. We rounded this off by looking at the work that the North Lakes Foodbank do in support the families of Cockermouth and surrounding areas. We held a drop off point and bags upon bags of food flooded in.
The Foodbank representatives were astonished a the size of the donation and very grateful as stocks have been running low following a very busy summer period.
Thank you to all those who donated and we look forward to supporting the charity again soon.